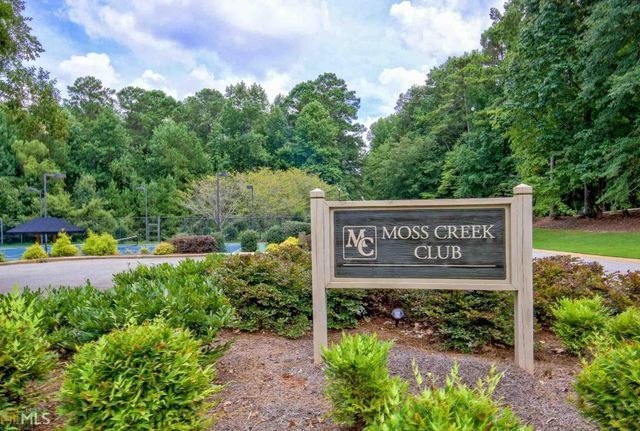 For the past two years, the Moss Creek Christmas gift exchange decided to make the event much more meaningful.  Instead of just exchanging gifts, they decided to include monetary donations to CASA of Troup County!  Through this act of kindness and giving they were able to collectively raise over $800 to help advocate for and be a voice for the children of Troup County who are in foster care. We can't begin to thank Ann Williams enough for suggesting CASA and leading this event.  What a simple concept with huge results. 
CASA is a non-profit organization and is heavily dependent on community support, volunteers, and donations in order to be able to speak in court for children who have experienced abuse and neglect.  Through creative ideas for events like the Moss Creek gift exchange, the community is able to come together and give back to children who are so deserving.
We want to encourage our community to follow the example set by Ann Williams and the Moss Creek community.  Share your ideas on how you can come together with groups that you are a part of so that you too can help these children in foster care.  We would love to hear from you! 
Send your ideas to:
Email: mmoncus@troupcountyga.gov
OR
Call 706-668-7841